Über weatherXchange
weatherXchange Limited is an independent and regulated part of the Speedwell Climate group. The Speedwell group has been a major provider of weather data, software and services to the weather risk management industry since 1999.
weatherXchange Limited is authorised and regulated by the Financial Conduct Authority.
The weatherXchange® Platform provides free access to thousands of quality weather data sets worldwide and a free wizard to simplify the design of index-based weather protection contracts. The Hedger can connect directly with multiple Protection Sellers for easy price comparison, or with Broker-Advisors who can advise and intermediate on the Hedger's behalf. The weatherXchange Platform also offers post-trade services necessary to monitor a hedge by providing daily P&L and VaR reports during the lifetime of the contract and then to finally settle the transaction.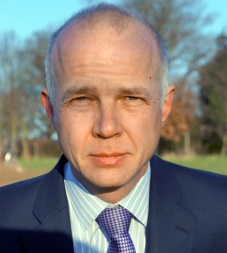 Stephen Doherty, Chairman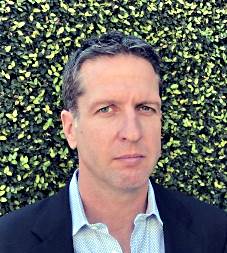 David Whitehead, Co-CEO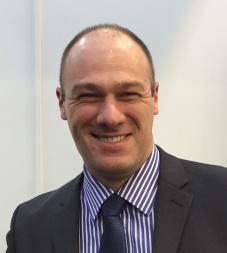 Michael Moreno, Co-CEO